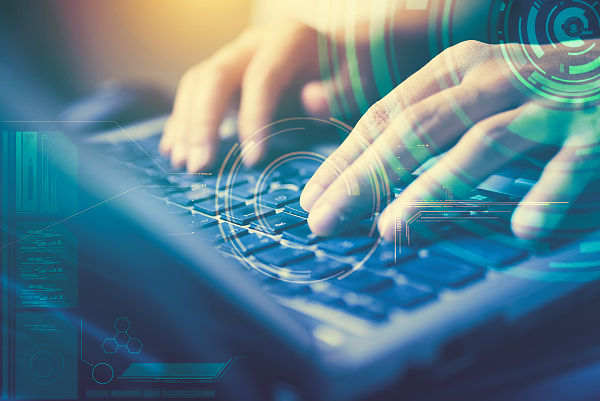 Since the beginning of the novel coronavirus pneumonia outbreak, the Haimen taxation bureau has implemented various supporting policies for the benefit of locals and has made full use of big data technology to help local companies resume operations.
"Thanks to the big data platform of the Haimen taxation bureau, my company has been approved to defer payment of taxes and has also been spared from other large financial burdens amid the epidemic," said Huang, a senior executive of a local real estate company.
Wisdom Pharmaceutical Co, a contract manufacture organization (CMO) serving pharmaceutical companies around the world has been confronted with a sharp decline in overseas orders due to the epidemic.
The database of the taxation system has helped the company find several upstream and downstream firms to help solve the sales difficulties.
"Only with advanced technology can we provide more tailored services to local companies, especially during this tough time" said Qian Yongbin, director of the Linjiang branch of Haimen taxation bureau.
According to local officials, the big data has also helped a mask production plant find raw material suppliers and refund a sports equipment producer with 2 million yuan ($282,600) in export taxes within one day.
  (Source:chinadaily.com.cn)